The Economics of Mutuality (EoM) is a concept that has played a key role in the Economic Summit events since our first meeting in 2014. During the past few months this idea has also been presented at the Lindau Nobel Laureate Committee meeting as well as at the World Economic Summit and UN General Assembly meetings in New York. It is clear that this is an idea whose time has come.   
In our next Economic Summit Europe meeting we will focus on the practical applications of EoM in business and management practice as well as in government and public policy. Our aim during this meeting will be two-fold:
1. To demonstrate the fact that this is a concept that works in both emerging and first world nations. 
2. To get broad buy-in from from the business, political and academic communities in The Netherlands and Europe. 
The program will include Dr. Bruno Roche, one of our speakers, addressing a meeting of the Dutch Parliament, case studies, panel discussions and presentations by MP's, MEP's, Professors of business and economics, the CEO's of some of the world's best known companies, best practices and new material on how the owners and CEO's of businesses in the SME and start-up sectors can practically apply EoM.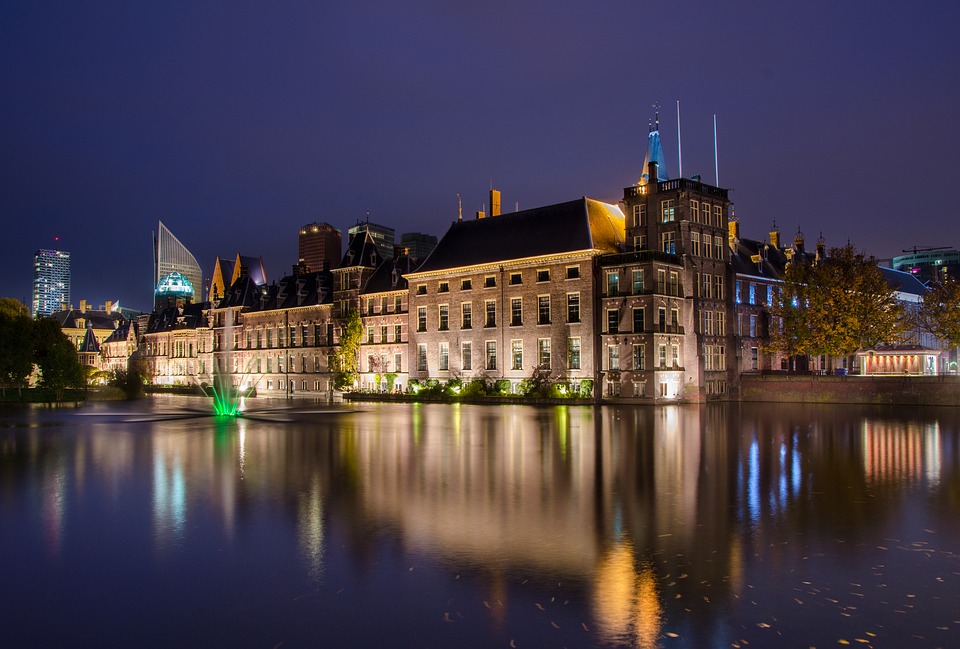 Dutch Parliament Buildings in The Hague
The first day of meetings, Thursday 12 April 2018, will be held in the Dutch Parliament Buildings in The Hague. The theme during this first day will be "Making Government Mutual. The practical implications of the Economics of Mutuality on public policy." 
The second day of meetings, Friday 13 April 2018, will be held in the Dominion Centre in Amsterdam. The theme: "Making Business Mutual. The practical implications of the Economics of Mutuality on management practice and business models." 
Program highlights
Day 1. Thursday 12 April 2018. 
A cross party meeting of Dutch MP's and MEP's. Speaker: Dr. Bruno Roche
Response from senior Dutch politician to Bruno's address.
They will outline their vision of how EoM can play a role in the Dutch and European Economies.
Panel discussion – Policy makers perspectives
How can public policy and law be designed to assist companies to facilitate EoM and address societal change? How mutual is our Polder Model?
Panel discussion – Thought leaders and young professional perspectives
The future of mutuality in business and government.
A meeting between Bruno Roche and a few very senior Dutch and European leaders.
Day 2. Friday 13 April 2018
Mutuality in the perspective of the Global Landscape
Senior Dutch/European business executives present on their take on what EoM can mean in our fast-changing world.
Case studies on Rethinking Supply Chains, Driving Organisational Change, Empowering the Poor at the Base of the Pyramid and Building Purpose-driven businesses.
Kate Roll, Senior Research Fellow, Said Business School, University of Oxford and Alastair Colin-Jones, Senior Manager, Business Research Mars Catalyst.
Panel – Business perspectives from senior leaders of global and national firms. How does mutuality impact on operational and financial performance and how do managers deliver it fairly down the value chain?
Panel – (International) investor perspectives
How can investor perspectives be refocused on the long-term and embrace a wider set of goals than financial performance?
Presentation. The applicability of EoM for the SME and start-up sectors.
Arleen Westerhof, Founder and Executive Director, Economic Summit and Sofye Coban, CEO SGC Finance
Who should attend
Policy Makers, M(E)P's, business leaders, financial experts, institutional investors, NGO's, entrepreneurs in addition to promising young professionals (those under 35 years) involved in these areas.
Application to attend
This meeting is by invitation only. Those who wish to attend can contact Arleen Westerhof at register@economicsummit.eu. Once your application has been accepted, you will be able to complete the registration process.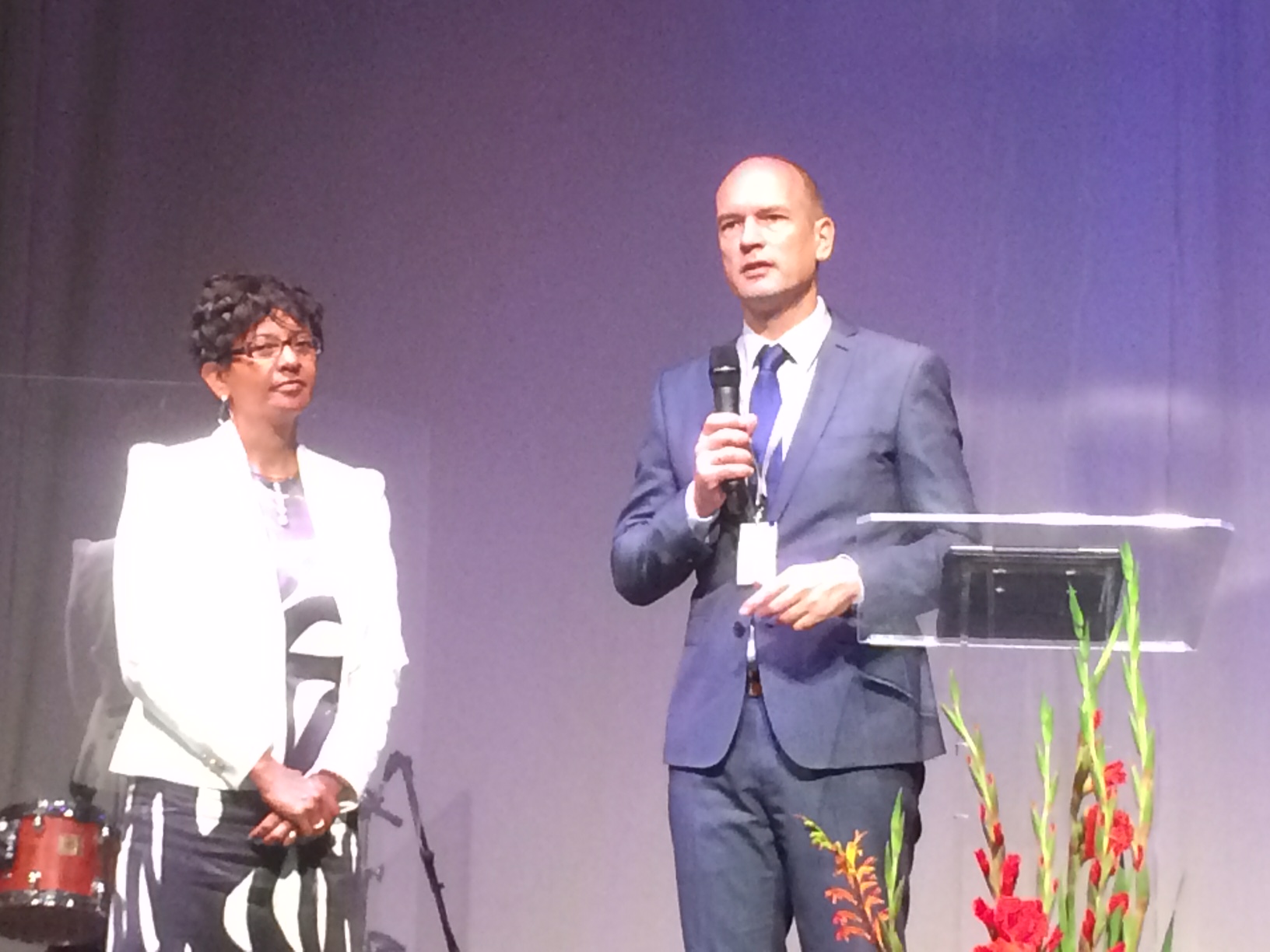 Dr. Arleen Westerhof and Gert Jan Segers (Christen Unie) at Economic Summit