Although the European Economic Summit started out as a European top in 2014, this year (2017) has proven the fact that we are no longer only European. On September 11th – 16th, 2017 we co-hosted the European Economic Summit/Unashamedly Ethical Cape Town Collaboration meeting.
The aims of this meeting were to:
Examine the top 5 challenges facing Africa that we feel we are called to address.
Gain insight into the roots of these issues as they affect four key areas:
– Spiritual transformation
– Moral and cultural transformation including ethical standards, government and civil society
– Business and socio-economics transformation, including empowering women, agriculture and  creating entrepreneurial climates.
– Next generation, innovation and education.
  On the basis of these insights, create a document that could serve as a call for focused and united action for governments, entrepreneurs, industrialists, the Church in Africa, etc.
At the end of the meeting, we decided to choose a nation to specifically engage with to help to create prototypes in the theme areas discussed. This nation will be Ghana in 2018.
It is fair to say that the Economic Summit is now a global summit. We therefore require a new name. The final decision on the new name will be communicated in November 2017.
Under our new name, our aim will still be to promote value-based paradigms on finance and economics based on Christian tradition, faith and thought, and businesses generating four-fold capital as new models for sustainable economies. The Economic Summit recognizes however that sustainable economies do not exist in isolation, but have everything to do with the spiritual, social and political structures in which they are embedded. This means that we will be broadening our focus in the future to include issues that promote sustainable development. These factors can differ per region.
Additional Characteristics of the new Economic Summit will be;
We are prophetic
We will continue to be forward-looking concentrating on where we feel that things are going and not just on where they currently are.
We are holistic in approach
We want to see positive change come in the lives of individuals, people groups, institutions and the planet.
We will continue to be "by invitation only"
We have a mandate to convene, inform and inspire decision makers in addition to providing them with the tools to help them effect change in the areas that they are called to.
We are relational 
We value interfacing with our partners and spending time building relationships that will last and serve the Kingdom!
Steering Committee
The following people are in the steering committee:
Young Professionals Team
Shabnam Jalali
Noemi Mena
Commercial Partners
The European Economic Summit works with the following partners: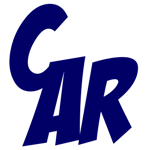 Coalition for Apostolic Reformation (CAR)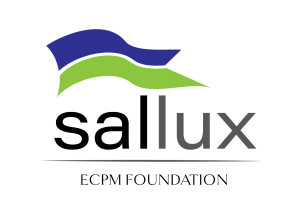 Sallux ECPM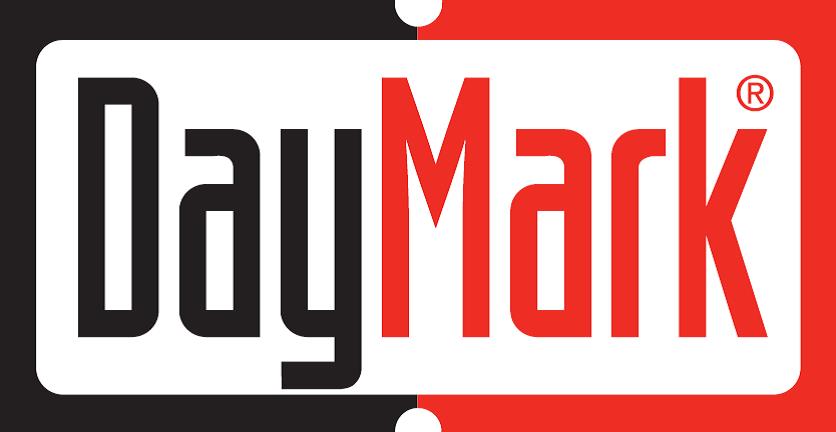 Day Mark

   Openwell
Partners

   BAM (Business As Mission) Think Tank

Call2Business Network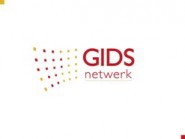 Gidsnetwerk

      International Christian Chamber of Commerce

                Jubilee Centre

   Marketplace Leadership International

   Tear Fund U.K.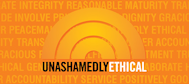 Unashamedly Ethical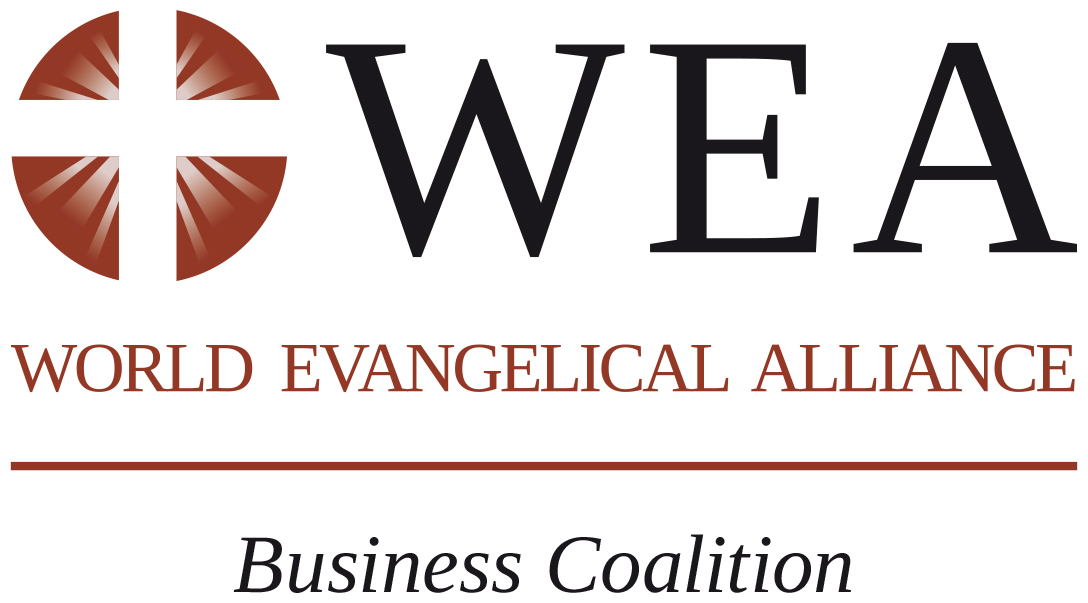 World Evangelical Alliance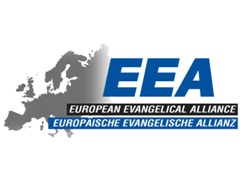 European Evangelical Alliance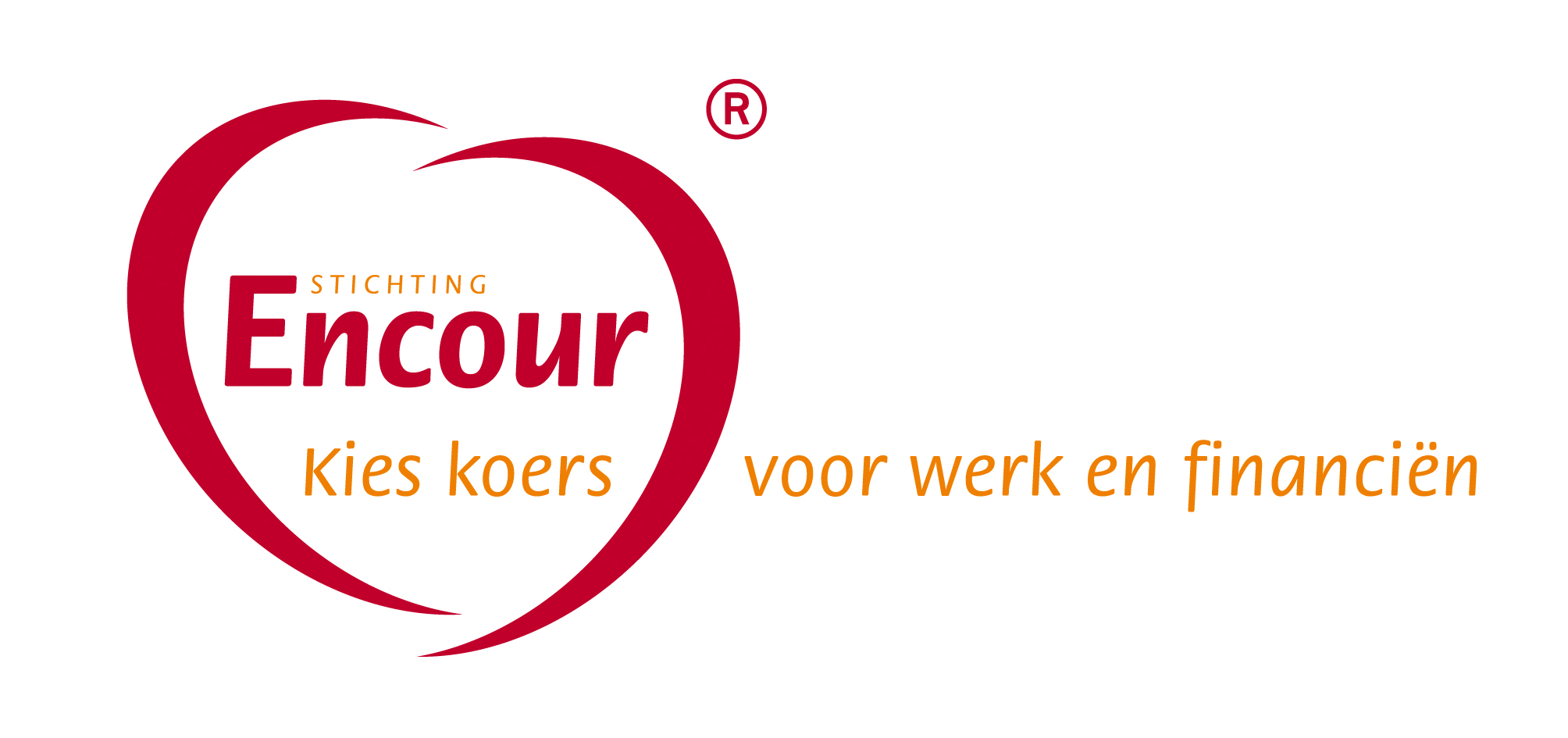 Encour

      Compass